Primary Conference
for Science, Technology, Engineering and Maths
---
Monday 8th - Friday 12th November 2021
---
Summary
This event offers an integrated offer from a variety of organisations: STEM Learning, the STEM Ambassador Hub, The National Centre for Computing Education, The Maths Hub, and the Royal Academy of Engineering.
Outcomes
Science linked sessions will cover:
Teaching physics using research
Strategies for SEND children in Science
Outdoor Learning
Combining Science with English or Maths
Assessment in Science
Science in the new EYFS framework
Booking and Costs
Only £100 per school for the whole conference as a package.
A saving of over £170 based on individual course fees.
Alternatively individual sessions can also be booked onto. Please use the links below to book each session.
---
Conference Booklet
Speakers
Featuring Paul Chambers, STEM Ambassadors, Helen Cotton, Rob Butler, Helen Spring, Katja Rudden, Pam Waite, and Kathryn Horan.
Keynote Speakers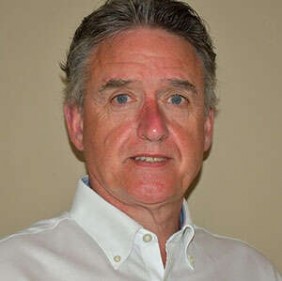 Paul Chambers
Combining Primary Physics with critical research-led pedagogy